Our inspiration and for whom we honor in the fundraising that we do, to honor and share with the community her love of animals, children, and the arts.
President and Founder
Christy's main talent is building forts, planning birthday parties, and arts & crafts. Emma always had a blast.
Vice President and Founder
Dave's specialty is playing hide-and-seek and baking. Emma's favorite game to play and after school activities to do with Dada.
Chief Technology Officer
Mike's main specialty is playing chase - one of Emma's favorite activities when she was visiting her cousins in Virginia!
Secretary
Allison is amazing at overall just having fun and having a positive attitude - something Emma had too.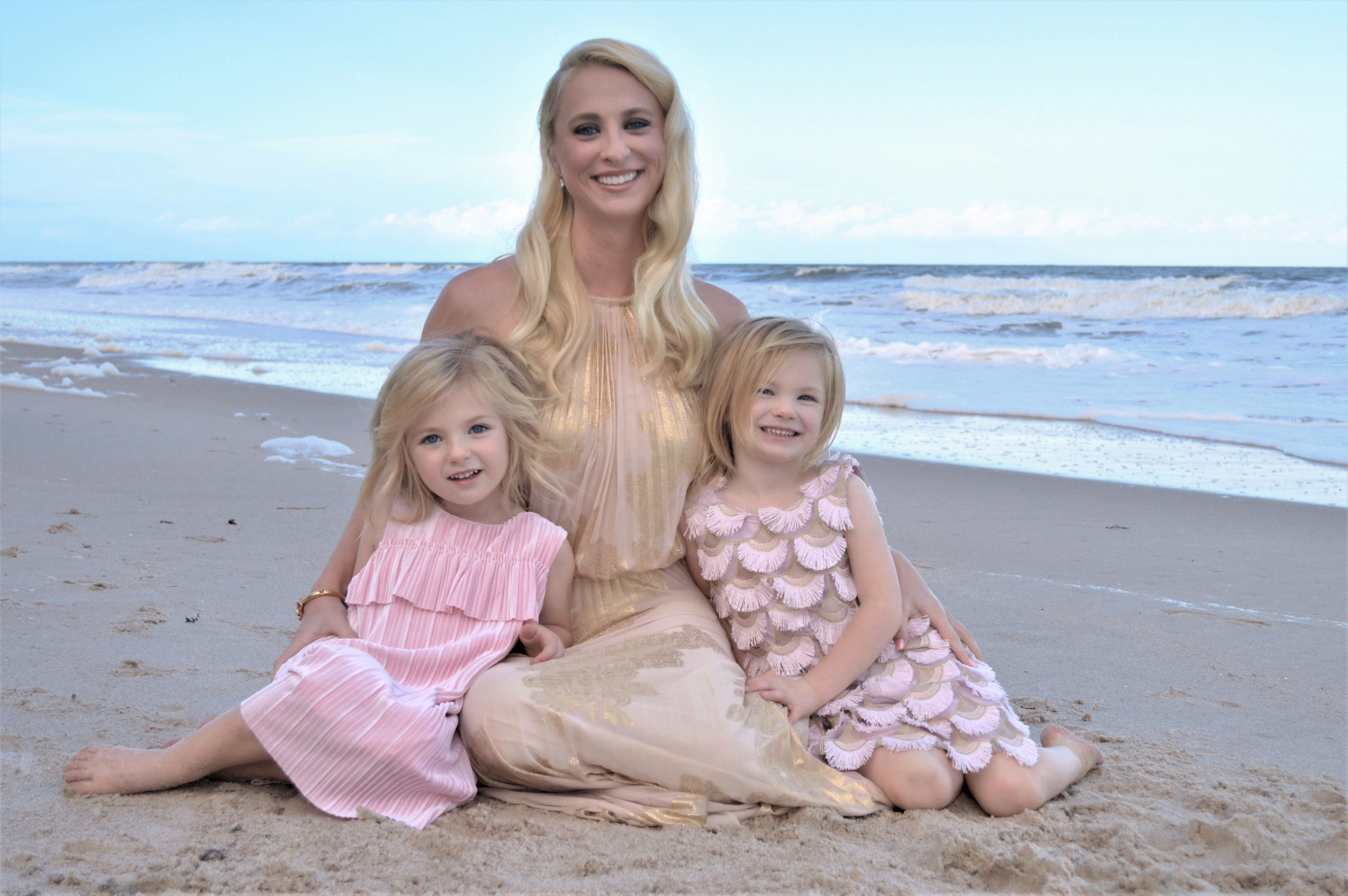 Treasurer
Sarah is amazing in the water and is probably half mermaid - just like Emma!
Board of Directors:
Community Outreach / Fundraising / Marketing